Residential Garage Door Installation and Repair


At Fantastic Garage Doors, we offer a comprehensive range of garage door services for residential properties. Whether you require prompt garage door repair to address a faulty mechanism or you're considering brand new garage door installation complete with automation and remote control units, we can meet your needs.
The Importance of Garage Door Repair
Faulty garage doors make it impossible to get your car out, which can be disastrous when you have places you need to go. Our garage door installation and repair services can restore the functionality and prolong the lifespan of your garage door. Regular servicing can also prevent unexpected breakdowns and help you retain your warranty with manufacturers that stipulate regular check-ups.
Our Capabilities
Most experts recommend that you organise garage door maintenance every 12 months to ensure optimal functioning. Our specialists can handle: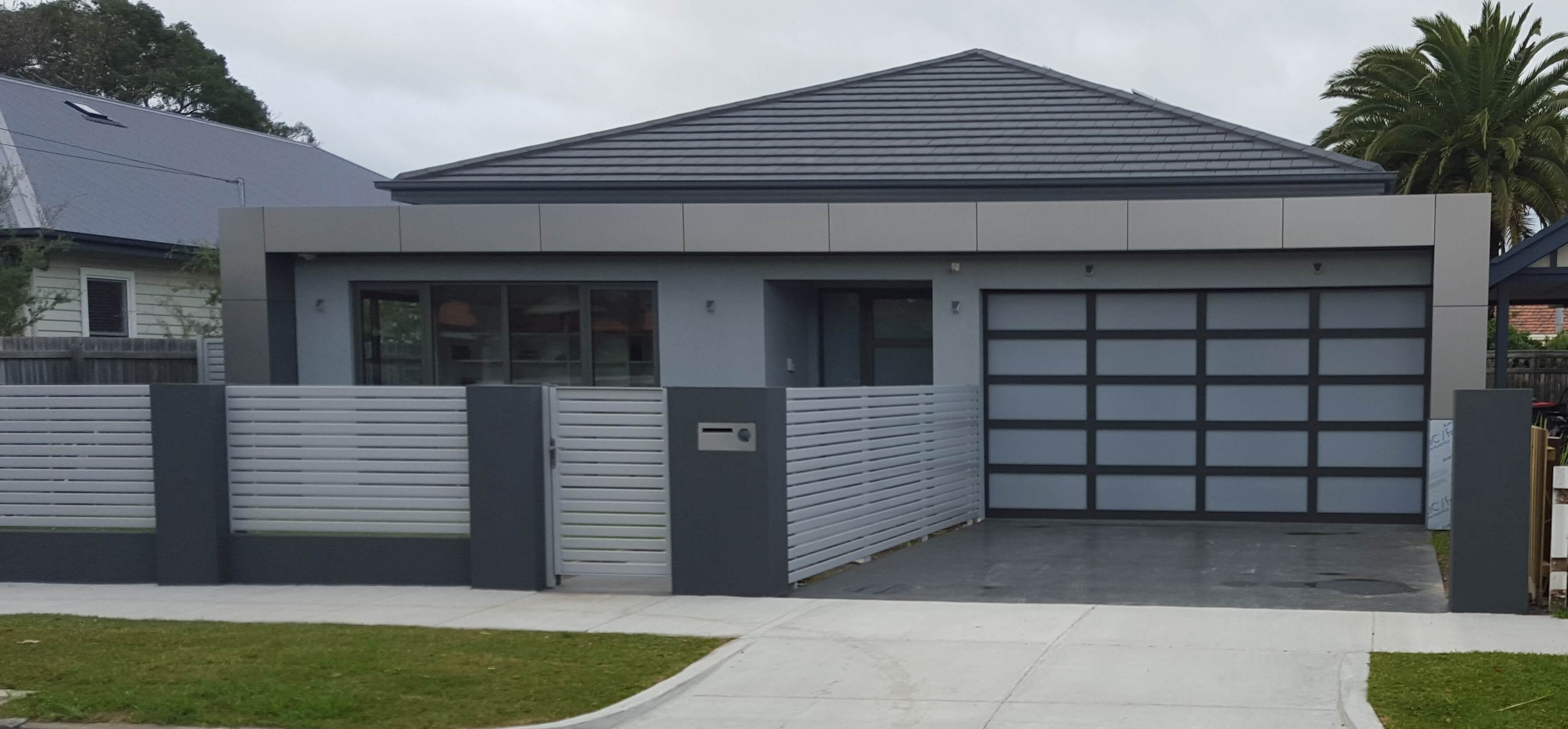 – Sectional Doors – We can replace broken springs for doors that only lift an inch off the ground and address unnatural noises. The most common problems with sectional doors are cables fraying/breaking and broken springs. Common signs of this include when the door may only be lifting an inch off the ground or one side is higher than the other.
–Tilt Doors – Deteriorating pivot arms on tilt doors can create significant safety hazards, necessitating prompt attention and replacement
–Roller Doors – We can adjust the spring tension, which reduces pressure on the motor and significantly increases life span. This is necessary when the door is running down a lot quicker than on the way up.
–Springs – We can properly install and regularly maintain torsion springs, extending the lifespan of the motor and ensuring optimal garage door operation
In addition to our residential garage door installation and repair services, we can also provide gate repairs. Get in touch with us today to learn more.
test